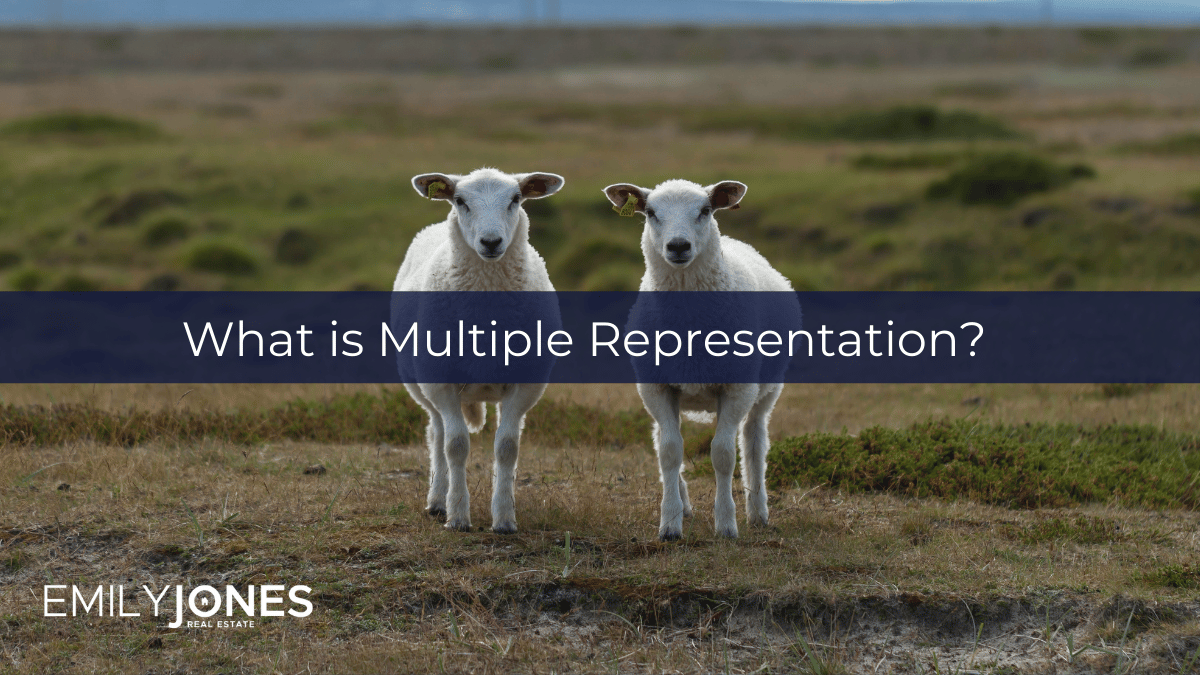 28 Mar

What is Multiple Representation in Real Estate?

Multiple representation, multiple rep, double ending.. when it comes to real estate these are all the same. Putting it simply, multiple representation is when two or more clients in a real estate transaction are represented by one real estate brokerage. This has always been a hot topic in the media, and causes a lot of confusion for consumers. So let's break it down.
Representation Basics
Clients, either buyers or sellers, are represented by a brokerage, not an individual agent. If you review your contracts with your Realtor, you'll note that the contracts are between yourself and a brokerage. Your realtor represents the brokerage, and signs on their behalf. This is an important thing to understand as we work through how multiple representation plays out.
In what scenarios would this apply?
There are many ways in which this could happen.
The buyer and seller are both represented by the same sales representative
The buyer and seller are both represented by different sales representatives from the same real estate brokerage
Two or more buyers who are competing for a property are represented by the same real estate brokerage
Does Multiple Representation need to be disclosed? How is it handled?
Yes! Multiple representation should be disclosed. Each situation is handled a little differently depending on the circumstance, but as a client your representative has certain obligations to you to ensure you are protected. Anytime multiple representation comes up, you are certainly within your rights to ask your agent how they will be handling things to ensure that the process is fair to everyone involved and that you are comfortable with the arrangement. The Real Estate Council of Ontario did a great piece answering the question "As a buyer or seller, what should I know before agreeing to multiple representation?"
Have questions about the market or your personal real estate goals? I'm happy to chat anytime, just reach out.