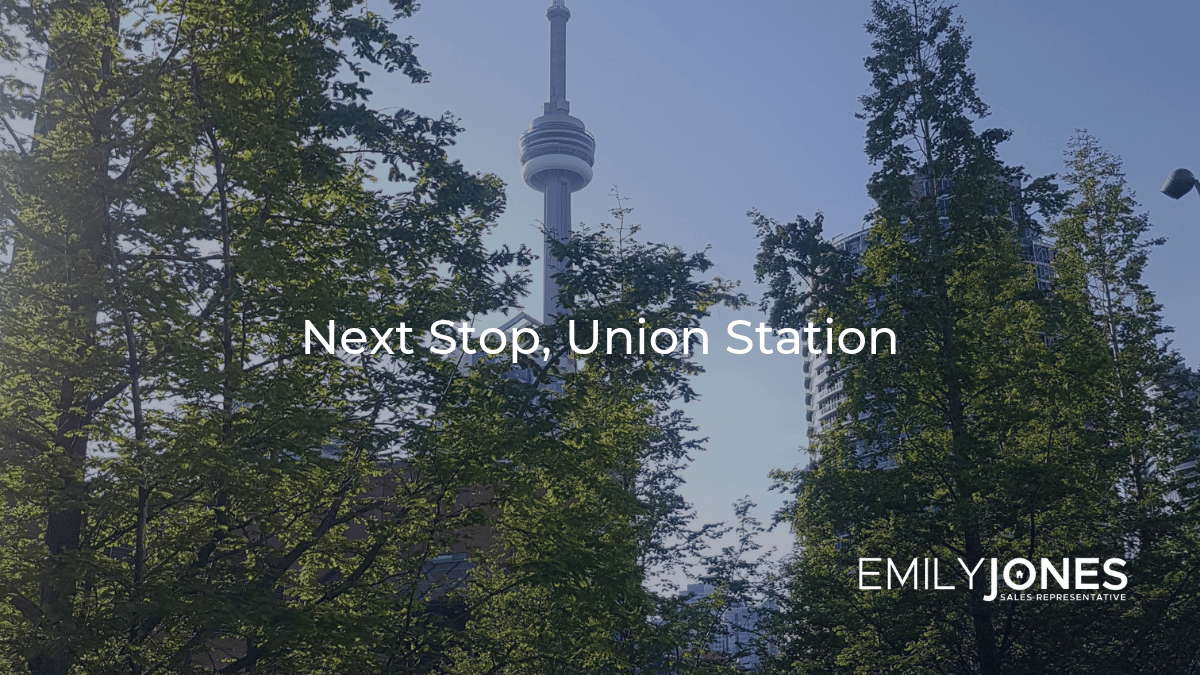 24 Jul

Servicing Hamilton through Toronto
servicing hamilton through Toronto
I'm often asked "so… do you just work in Burlington?" (which is where my actual office is)?. The answer is "Heck, no!"I work where you do!? Many of my clients commute, and it's only fair that I do too. So, from the downtown core in Toronto across the Lakeshore West GO line into Hamilton, I'm here to help with your real estate.
The reality is that as a young professional, you're likely going to go through a couple of job changes. If you're living and working in the GTA, that means you have some commuting and relocating in your future!
I refer to the Lakeshore West line when I talk about the areas where I service because it really emphasizes how flexible living and working in the Greater Toronto and Hamilton Area can be. Maybe you want to live in a condo in Mimico and take a quick ride downtown. Maybe you want more bang for your real estate buck by living in West Hamilton.
The great thing about living and working near the GO is that as your life changes you can simply move along the line. Maybe you start off in a Mississauga condo, but then you are able to build up some equity and savings. By the time you have a family, you're ready to leverage your built equity to move to a townhouse just one or two stops away. Your real estate journey is like your life…changes happen. In my life, I tend to view my home as a stepping stone. An important place to live now, but will also help me move forward throughout life's various stages.
Whether it's leasing, relocating for work, or buying the perfect home for your life. Reach out anytime and I'd love to discuss what real estate options are available to you from Toronto to Hamilton. I'd love to help you make a move!