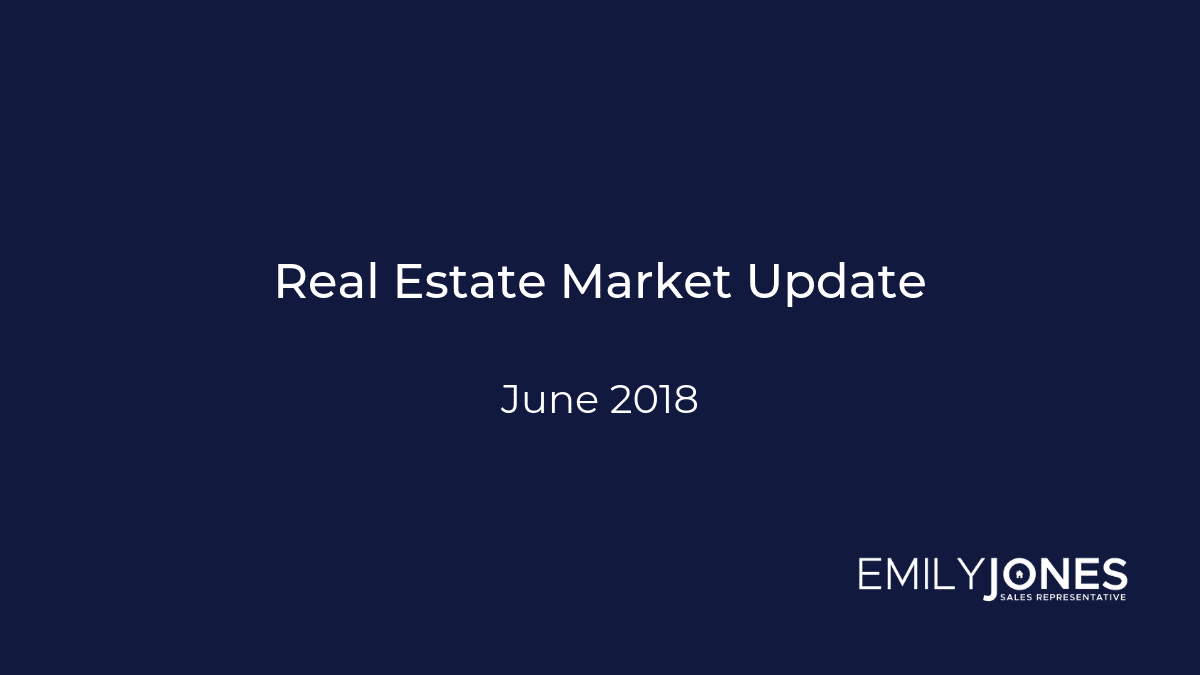 02 Jul

Hamilton Burlington Real Estate – June 2018
HAMILTON BURLINGTON REAL ESTATE UPDATE – June 2018
A LOOK AT THE JUNE MARKET
SEE BELOW FOR A SUMMARY OF WHAT HAPPENED IN June 2018 IN THE HAMILTON AND BURLINGTON REAL ESTATE MARKET! LOOKING FOR A MORE DETAILED STATISTICAL ANALYSIS? CONTACT ME HERE FOR A FULL PACKAGE OF THE IN-DEPTH INFORMATIONAL REPORT!
The REALTORS® Association of Hamilton-Burlington (RAHB) reported 1,257 sales were processed through the RAHB Multiple Listing Service® (MLS®) System in June. This was 14.2 percent fewer than June 2017 and 19.2 percent fewer than the 10-year average for the month. All property listings were 19.8 percent lower thanJune 2017 but 5.4 percent higher than the 10-year average.
All property listings were 19 percent lower than June 2017 but 1.1 percent higher than the 10-year average. Residential sales were 13.7 percent lower than June of last year. Residential freehold sales 13.3 percent lower and condominium sales were 15.6 percent lower than the same month last year.
"Having a more balanced market this year showcases how busy the market was the last few years," says RAHB CEO George O'Neill. "Sales and listings are down from last year, but they're being compared to a year impacted by government regulations. The regular spring market pattern has returned this year."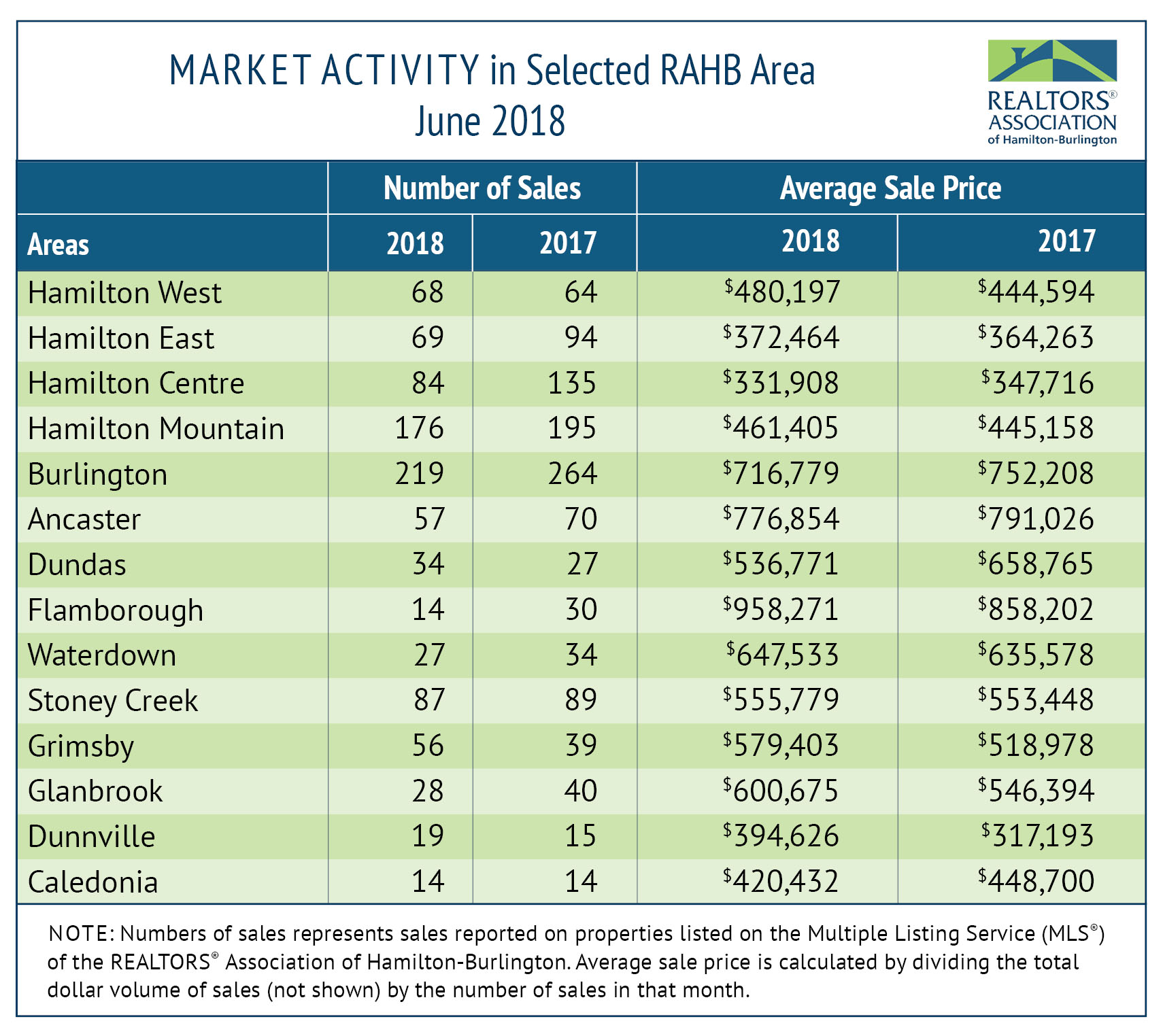 Although the average residential sale price for June 2018 is lower compared to June 2017, prices have made healthy gains over the past five and 10 years.
There has been an increase in sales in some areas of our market, such as Hamilton West, Dundas, Grimsby and Dunnville. Some areas which were particularly active over the last few years, such as Hamilton East, Hamilton Centre and Burlington, are still experiencing fewer sales.
"The numbers show the fluctuations and distinct characteristics between our various communities," adds O'Neill. "This is why a local RAHB REALTOR®'s professional advice is critical when buying and selling your property."
June 2018 Real Estate Update Source: Realtors Association of Hamilton-Burlington