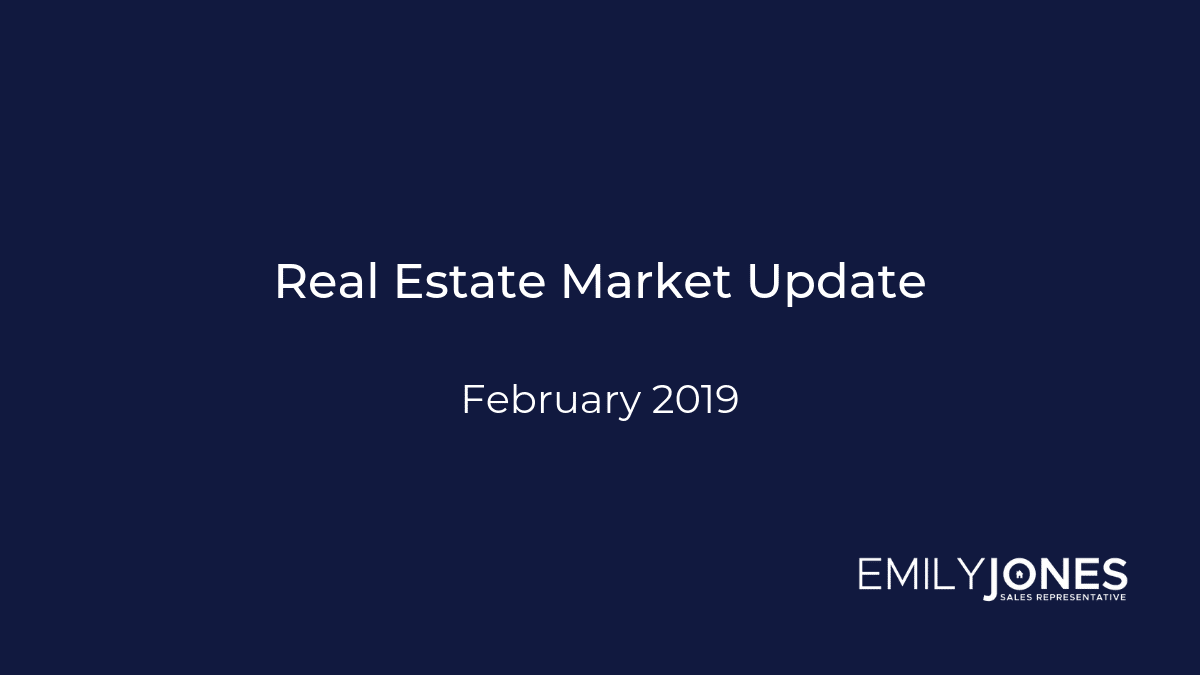 01 Mar

Hamilton Burlington Real Estate Update – February 2019
HAMILTON BURLINGTON REAL ESTATE UPDATE –
February 2019
THE February 2019 REAL ESTATE MARKET UPDATE AND STATISTICS FOR HAMILTON AND BURLINGTON is HERE! LOOKING FOR MORE INFORMATION OR ANOTHER COMMUNITY? CONTACT ME FOR MORE.
The REALTORS® Association of Hamilton-Burlington (RAHB) reported 735 sales of residential real estate located within the RAHB market area were processed through the Multiple Listing Service® (MLS®) System in February, 2019. This is a 4 percent drop from February last year; however, a 24 percent increase over January 2019. The average price was up from February 2018 by 1.9 percent to $557,135.
"Last year this time we saw the beginnings of a more balanced market," says RAHB CEO George O'Neill. "The data for January and February is trending upwards and could lead into a healthy spring market for both buyers and sellers."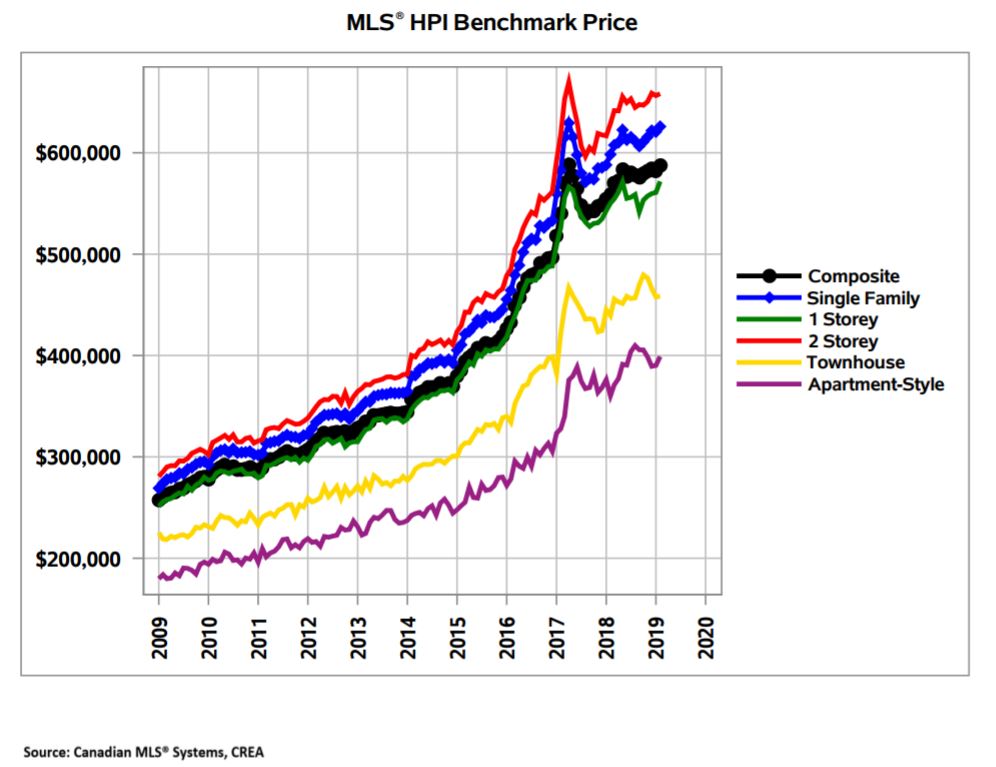 The number of sales for single family properties within the entire RAHB market fell by 2.9 percent compared to the same month last year. The average sale price decreased by 0.7 percent.
Townhouse sales activity across the entire RAHB market area was also down from February 2018 by 4.2 percent. The average townhouse sale price rose by 4.9 percent. 
Apartment-style property sales decreased by 6.2 percent over February 2018, and the average price increased by 11 percent to $413,801.
"The trend for the past few months has been that more affordable properties and communities have been seeing gains, but this month the statistics vary regardless of type of property and location," notes O'Neill. "The numbers can change from one month to the next, and that's why it's best to work with a local REALTOR® when buying or selling. They know their communities and have access to comprehensive data throughout the month."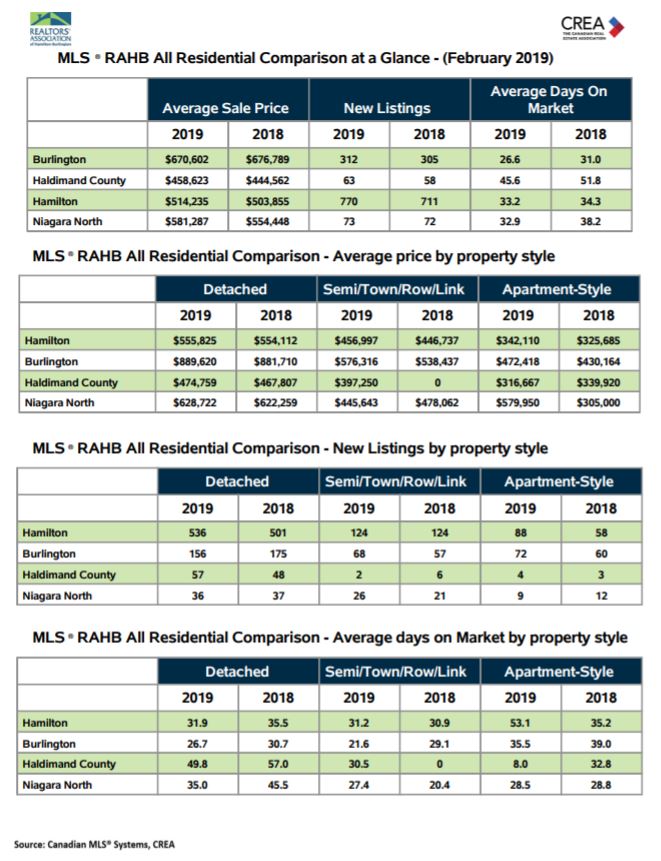 Specific neighbourhoods within the overall RAHB market area see results that often differ from the average of the entire area. Because neighbourhoods vary, determining the right price and conditions when buying or selling a property can be challenging. Local RAHB REALTORS® have the experience, knowledge and tools to help buyers and sellers make those big decisions.
February Real Estate Update Source: Realtors Association of Hamilton Burlington
For a more detailed update and reports, or to discuss your individual real estate needs, contact me today!