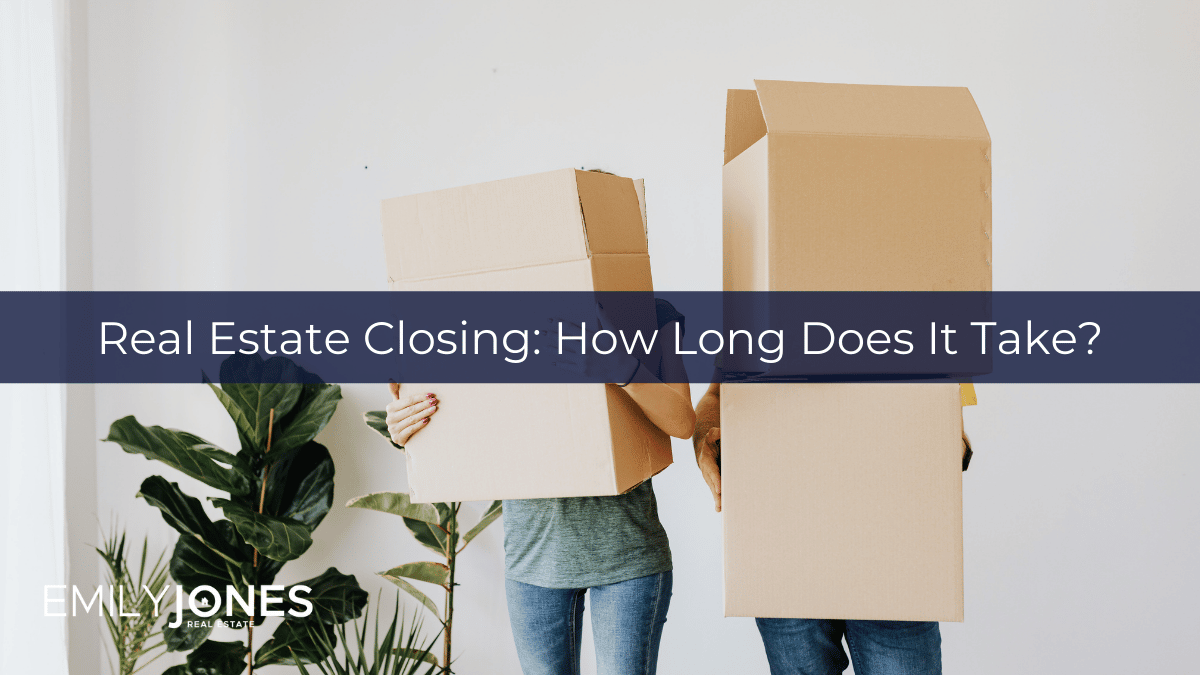 23 Sep

Real Estate Closing – How Long Does it Take?

When planning a move, timing the closing date is an important factor! So how long does it take for a real estate closing? Well, it depends. There can be market norms based on where geographically you are located and what kind of market you are in. For example, if you live in a hot urban market, you are more likely to see quicker closings. If you live in an area with a slow real estate market, closings tend to be longer.
What is a real estate closing? What does closing day mean in real estate?
Let's cover the basics first. Closing day is the day that the sale is actually closed! It's when the money changes hands and the house officially is transferred to the buyer. Sometimes this is also called the completion date.
How long does it take to close on a house?
Like I said, it does depend. Generally in Toronto, Halton and Hamilton I see most closings fall in the 30-60 day period after an offer is accepted. A "quick closing" would be anything under a month in my opinion. A "long closing" would be anything 90+ days in my opinion.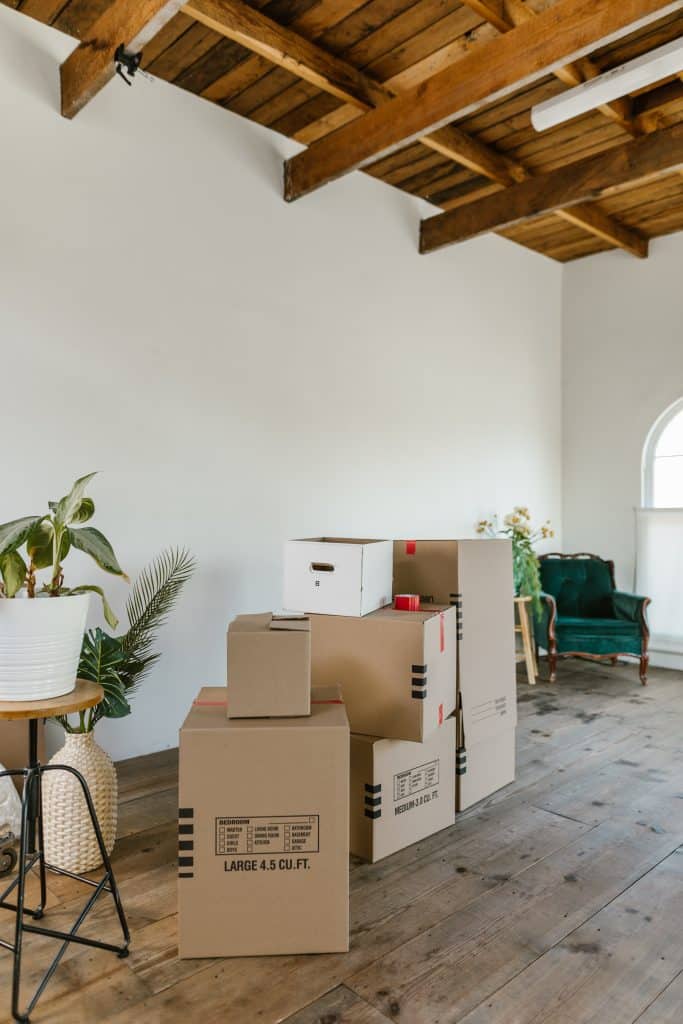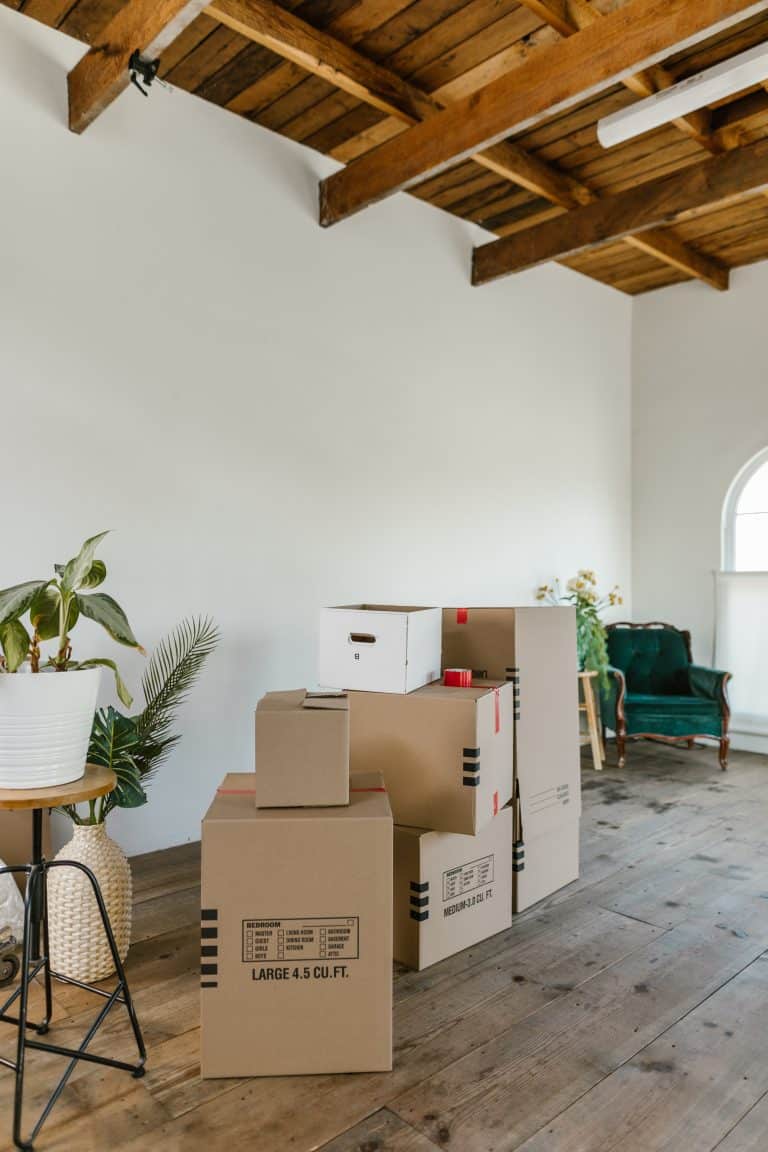 What are the pros and cons of a quick closing?
A quick closing can be a great option for someone under a deadline to make a move. Perhaps there is a work relocation, a change in family dynamic or financial situation. Before agreeing to a quick closing date, you should make sure your mortgage broker and real estate lawyer can accommodate. Both lenders and lawyers need time to prep and process paperwork, so if you are trying for a super quick closing, it's worth the call to confirm everyone can handle the proposed date. You might face some additional costs with a quick closing, as lenders and lawyers may need to charge rush fees. You might also need to arrange bridge financing or find alternative temporary accommodations if you are in the midst of both buying and selling.
What are the pros and cons of a long closing?
You might see this when an owner is selling first and needs time to buy. Or vice versa and the buyer needs time to sell their existing home. This could also come up when downsizing (think of a home someone has lived in for 50 years). A long closing can be a good alternative to asking for a condition on sale of a property or condition on seller buying a home. In a hot market, those can be challenging conditions to get accepted. A long closing is a strategy that many of my clients have utilized.
A downfall of an excessively long closing is that the market could potentially change. As a buyer, if the market were to drop there is a chance you face issues with the home appraising (think of the drop in 2018 in the GTA). As a seller, if the market skyrockets, you could lose out on the potential gains that you might have had if you waited to sell.
What type of closing date is common?
Commonly in the GTA, I see most closings fall in the 30-60 day period after an offer is accepted. This usually provides buyers and sellers with the time they need to prepare for the move. If you are trying to figure out what closing date is best for you and whether you should buy or sell first, your realtor is there to help you strategize the best solution for your situation.
What do you need to do to prepare for a real estate closing?
To close on a home after your offer is accepted, you first need to fulfill any conditions (e.g. home inspection). After that, you need to work with your real estate lawyer, mortgage lender, realtor and any other parties to ensure that documents are filled out correctly . You'll need to have your funds for closing ready to go (pull them out of their investments). You'll also need to set up new home insurance, contact your utility providers to cancel current accounts and set up new ones, and book your movers.
What can you do to ensure a smooth closing day?
For both buyers and sellers, the best way to ensure everything goes smoothly is to be prepared and keep the lines of communication open. Have your documents ready to go, respond quickly to your lender/appraiser/lawyer/insurance representatives. Have a pre-approval before you even start looking, check in with your realtor and the other professionals to ensure they have the information they need. If an issue does arise, communicate it quickly! Your realtor, mortgage broker and lawyer are there to help guide you on whatever issues may come up.
What's the takeaway?
Ultimately it depends on the markets for the home you are selling and the home you are buying, your personal situation, and personal risk tolerance. I'm here to be your resource to help guide you through this process. When it's time to make a move, I'd love to have a consult with you to discuss your situation. Reach out anytime!