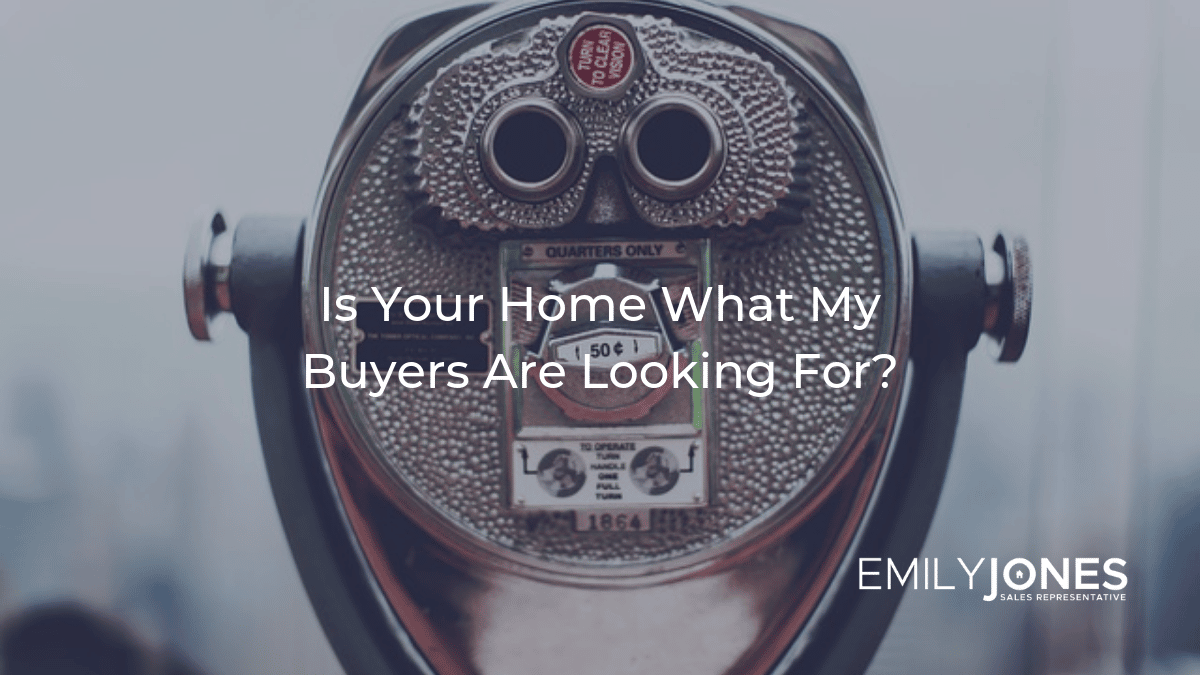 17 Dec

Is Your Home What My Buyers Are Looking For?
Could your home be what my buyers are looking for?
I'm currently working with a number of serious buyers who are looking and waiting for the right home to come up!
Perhaps you have been on the fence about selling your home, you aren't sure if there will be interest, or you don't want to have to prep your house for sale. I have a list of buyers who are ready and eager to buy. See below for just a snapshot of some of the homes my most motivated buyers are looking for!
Are you, or someone you know, thinking of selling? Contact me today to discuss your home's value and current market conditions.
---
Here are a couple of the top homes that I am eagerly on the lookout for:
Detached home in the Mountainside community of Burlington (Bonus points if the kitchen opens up into the backyard)
Freehold home in Hamilton, in the Delta, Gage Park, Stinson neighbourhoods up to the mid $400s
A budget-friendly home in East Hamilton in the mid to high $200s
Burlington townhouse up to the mid $500s
---
Does it sound like your home could be the one my buyers are looking for? Contact me today!
Want me to start helping you find your next dream home? Let's set up a personal consultation!