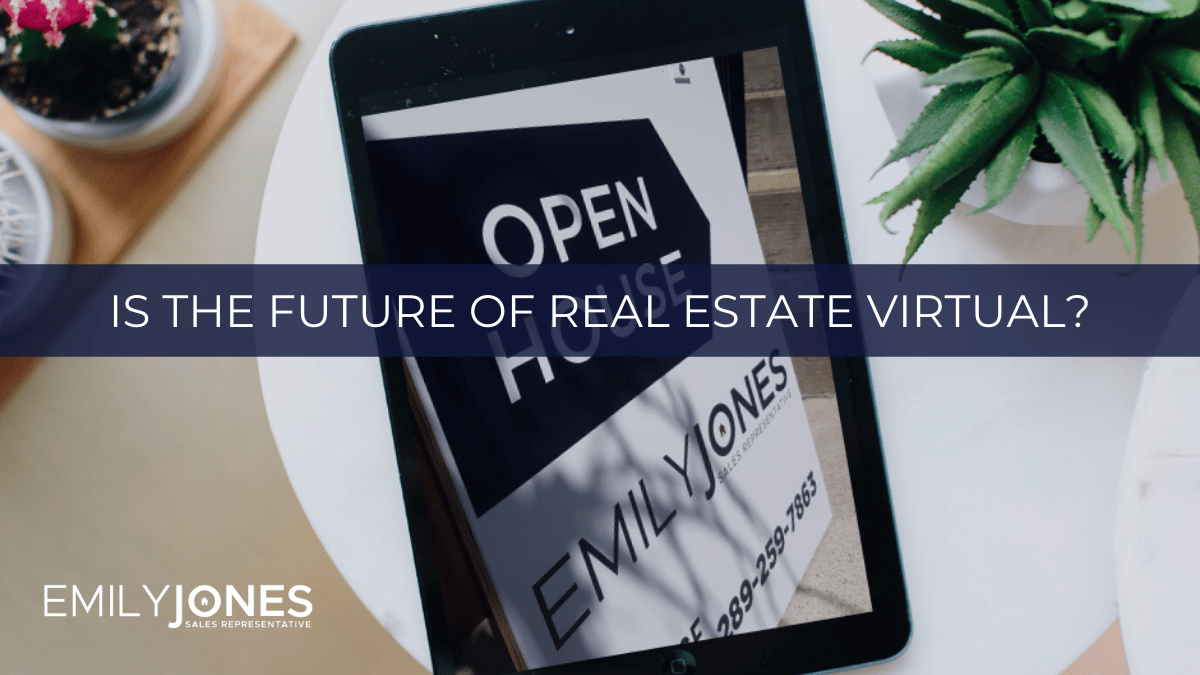 24 Apr

Is The Future of Real Estate Virtual?

Although it looks like Ontario has peaked with COVID-19 cases (woohoo!) , there is still a lot of uncertainty about what's to come. Will we ever return to normal? Will physical distancing become our new normal? In my opinion, the digital measures that have been introduced to real estate because of COVID-19 are here to stay. And I love it!

REALTORS® have started to harness the power of social media, video, and other digital tools to allow buyers to see homes from the comfort and safety of their couch. Some of these tools include: Real estate virtual tours, home video tours, virtual showings of properties, and virtual open houses. Different buyers will appreciate different tools, so let's dive into what these mean!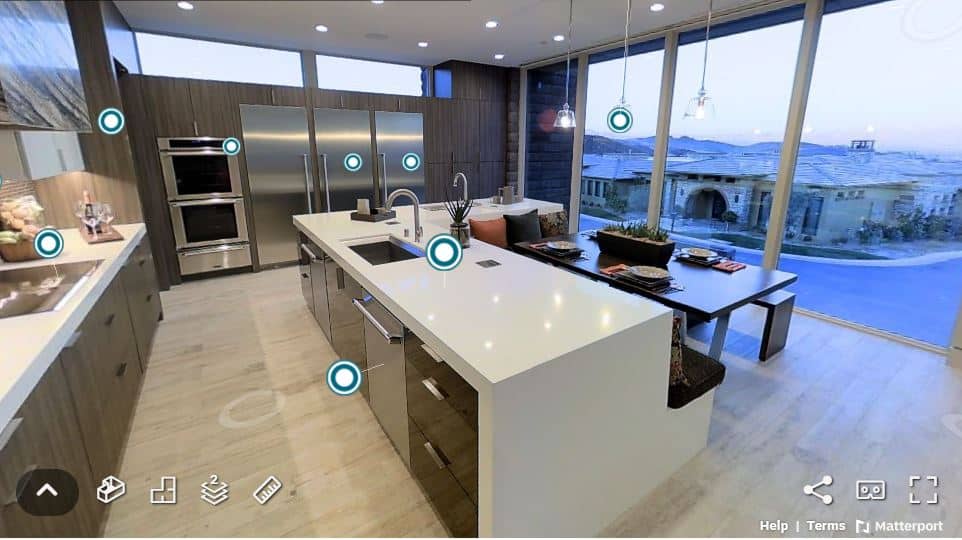 Real Estate Virtual Tours
This is an online immersive, 360, 3D model, or Matterport view of a home. It's almost like Google Street View inside a home. It allows a potential buyer to virtually stand in the middle of each room and rotate the camera to look around. The buyer can "move" from room to room to really understand the size, layout and condition of a home without having to be there. Here's an interactive example to see how it works!
We are also introducing ways to use these tours collaboratively. This means you and your agent can be on a video conferencing call together as you go "through" a property.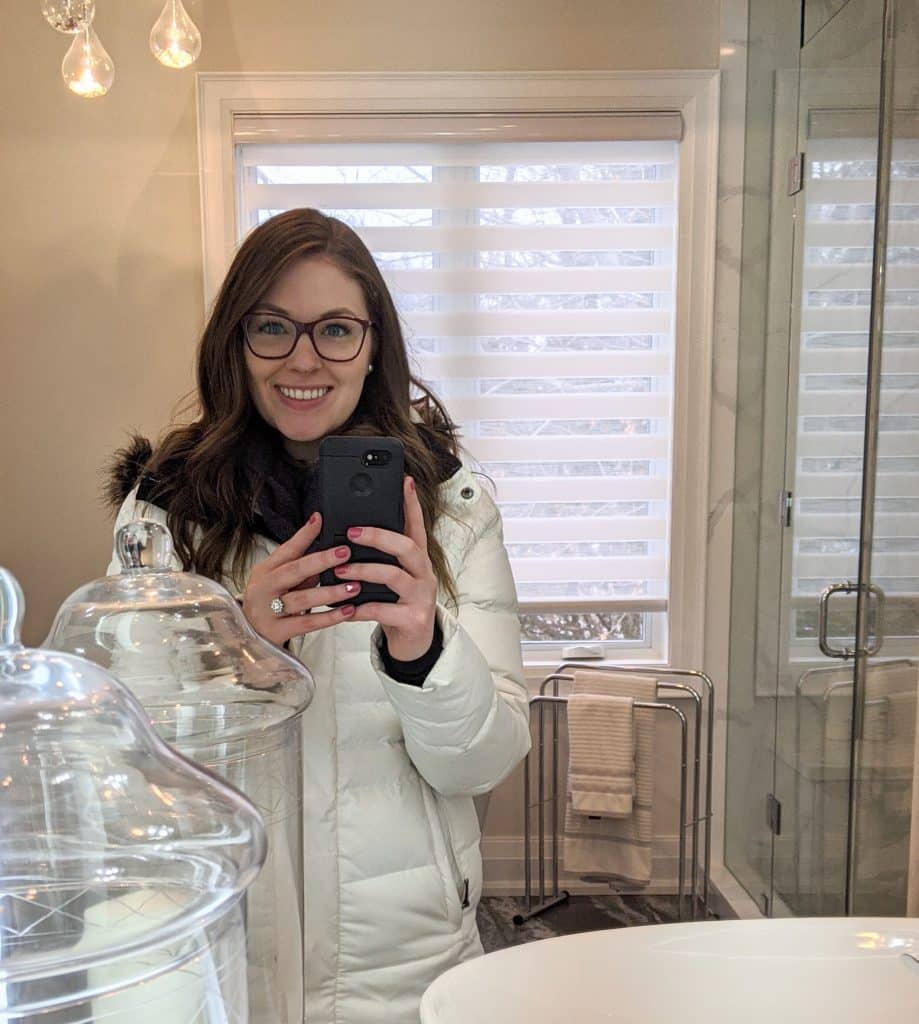 Virtual Showings
This is a showing where your Realtor is physically present at the home, while you as the buyer are not.

Your agent will book and conduct a showing with you via a video feed such as Zoom or Facetime. This allows you to see details about the property that you might miss in a virtual tour and ask questions about the home. Maybe you want to see the unfinished basement in more detail. Your agent may want to show you some baseboard damage that's visible. You may want to hear the level of noise while your agent is standing in the backyard.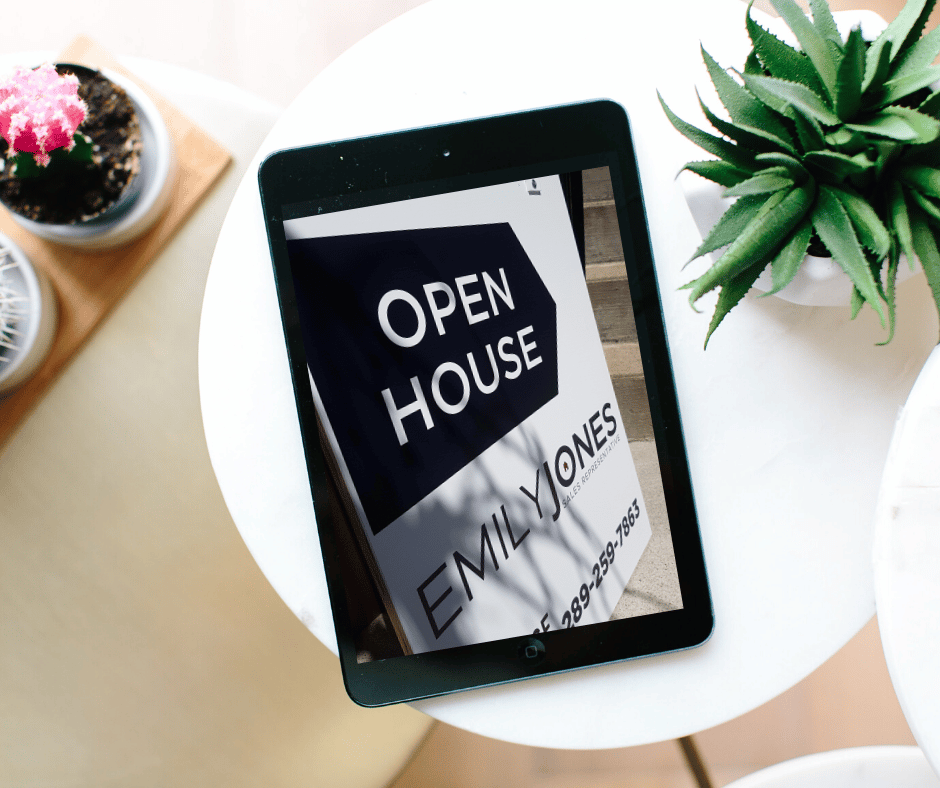 Virtual Open House
Typically, the agent will schedule a time when they will be physically at the property for the open house. They will live-stream the property through various platforms (Instagram Live, Facebook Live, video conferencing, etc). Similar to a virtual showing, virtual open houses allows you to ask questions and get a closer look at rooms that are important to you.
If you're looking at a home on realtor.ca with a virtual open house, you'll be able to see when this is scheduled for. Do not show up at the property.
These virtual real estate tools are a great way to narrow down what properties may work for you. As you move down the list, an in person showing may be warranted (following social distancing protocol). Increasingly, an offer can be submitted conditional on the buyer seeing the home in person and still wishing to proceed. Each person and each property is different, so everything is on a case by case basis. Your Realtor should be able to guide you on what steps make the most sense for you!
Whether you have a question about a property today, or you are waiting until the semi-lockdown is over, I'd love to help you with your real estate. Contact me anytime to get in touch and get the advice you need.