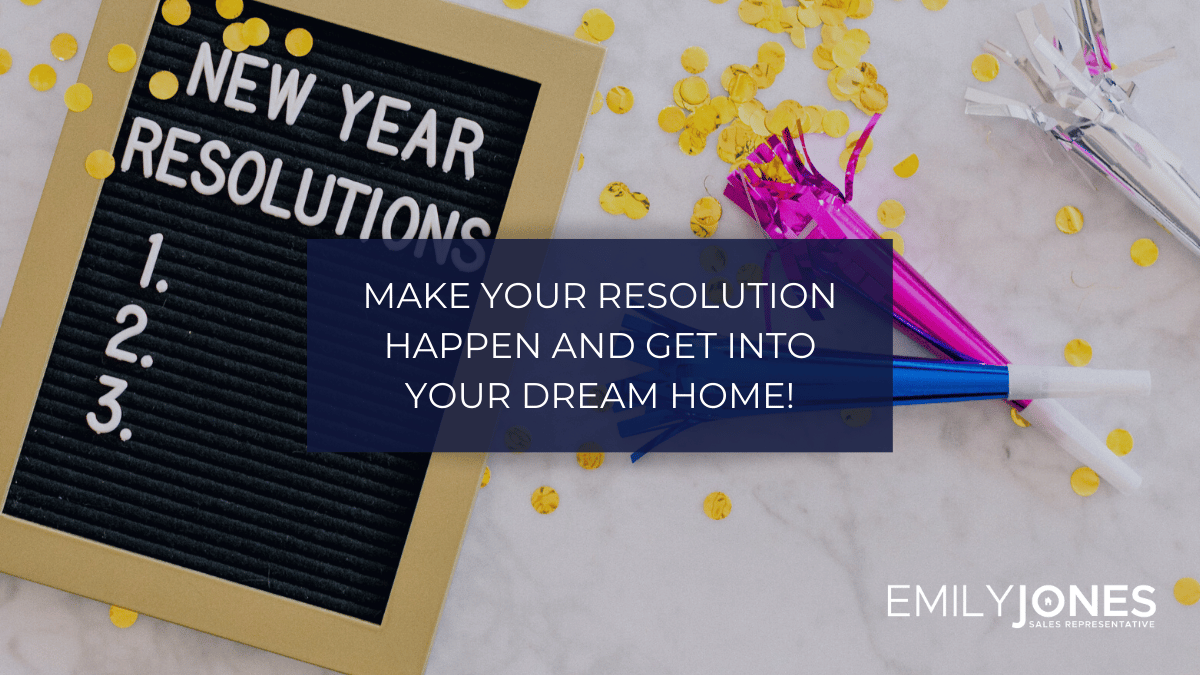 15 Jan

Buy Your Dream Home in 2020

Every year, people around the world make lists of what they want to change in the year ahead. In 2020, we also have an exciting opportunity to also think about what we want the next decade of our lives to look like.

January 19th is the day that most people are likely to give up on their new year's resolutions. Less than three weeks into the year!

When it comes to thinking about where you want the next year to take you, the opportunities are endless. Maybe you move to a new city, province or even country. You could land that dream job, graduate, or get the big promotion you've been working towards. You could end up marrying the love of your life and start a family. Maybe you become a caregiver and move an older relative into your home with you. Financially, maybe you want to save for retirement, buy your first home, get out of debt, or create an additional income source.

Whatever you want to do with your personal or professional life, don't give up! Find whatever supports you need to help you achieve your goals.
That's where I come in.
At the end of the day, you will always need a place to live. That place should be one that you are happy in! It should be a home you are proud of, and one that is the right fit for your lifestyle. Whatever your personal goals for the year are, it could mean a move to your dream home in 2020. Maybe it's buying your first home, right-sizing for your family (whether that means bigger OR smaller), or reducing your commute.
Financially, real estate has long held the position as one of the best investments you can make with your money. You might want to look for a rental property with positive cash flow. Alternatively, you could be focused on finding a promising property in a growing area that will appreciate. Either way, there are many ways that property ownership can be an asset to your portfolio.
Whether your goals are personal, professional or financial, I'm here to be your resource.
Reach out any time to set up a no-pressure consult. I'd love to chat about how I can help you make your real estate goals a reality. I'm here to help you make it happen!
2020 is your year!