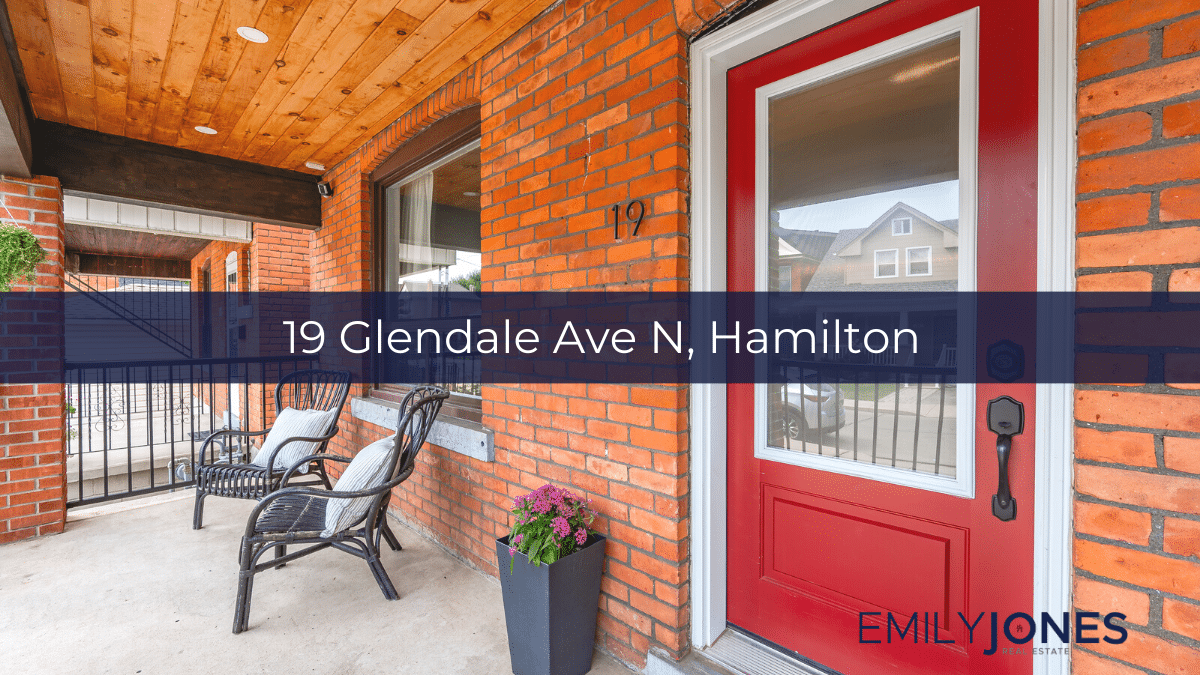 09 Aug

19 Glendale Ave N, Hamilton

This Crown Point detached home at 19 Glendale Ave N is now sold!

This home offers the perfect mix of modern finishes and classic Hamilton charm! The main floor has tons of natural light and features a timeless black and white colour scheme. This home offers 5 bedrooms, 1 bathroom, parking for one vehicle, and a large fenced yard.

Though this particular Hamilton home is sold, I'd always love to help you find the perfect place! For a no-pressure chat about your real estate goals, click the button below!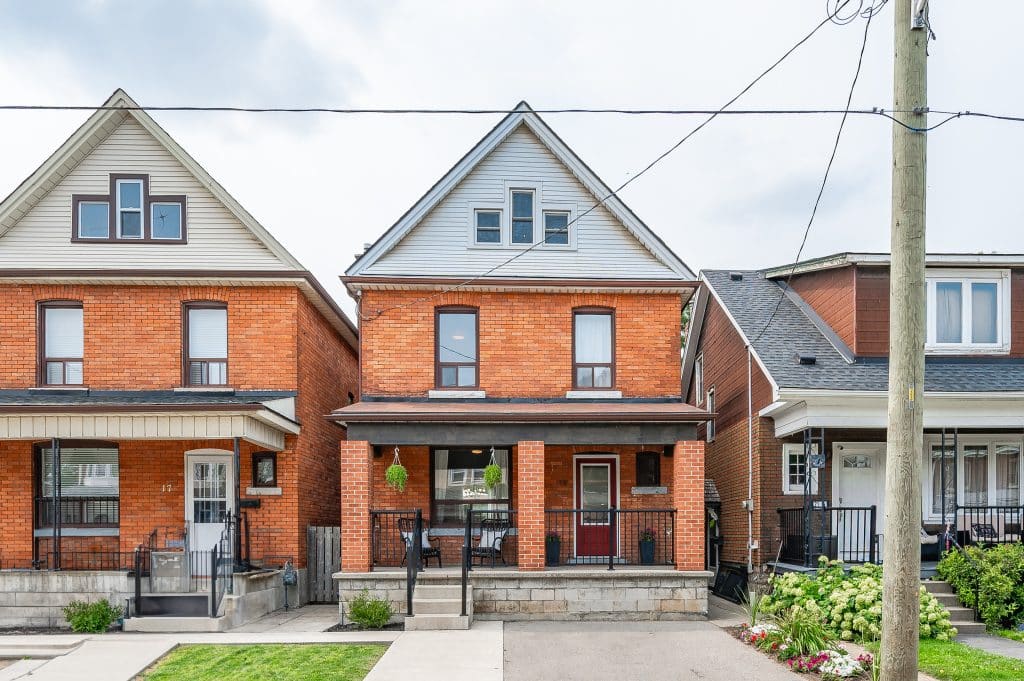 Though this Hamilton home on Glendale Ave is now sold, stay connected on Instagram! I often share tips, new listings, and behind the scenes about what's coming soon in real estate. Just click here!
Whatever you're looking for, I'm here to help you with your real estate in Toronto, Burlington, Oakville, and Hamilton. Reach out anytime for a no-pressure consultation!