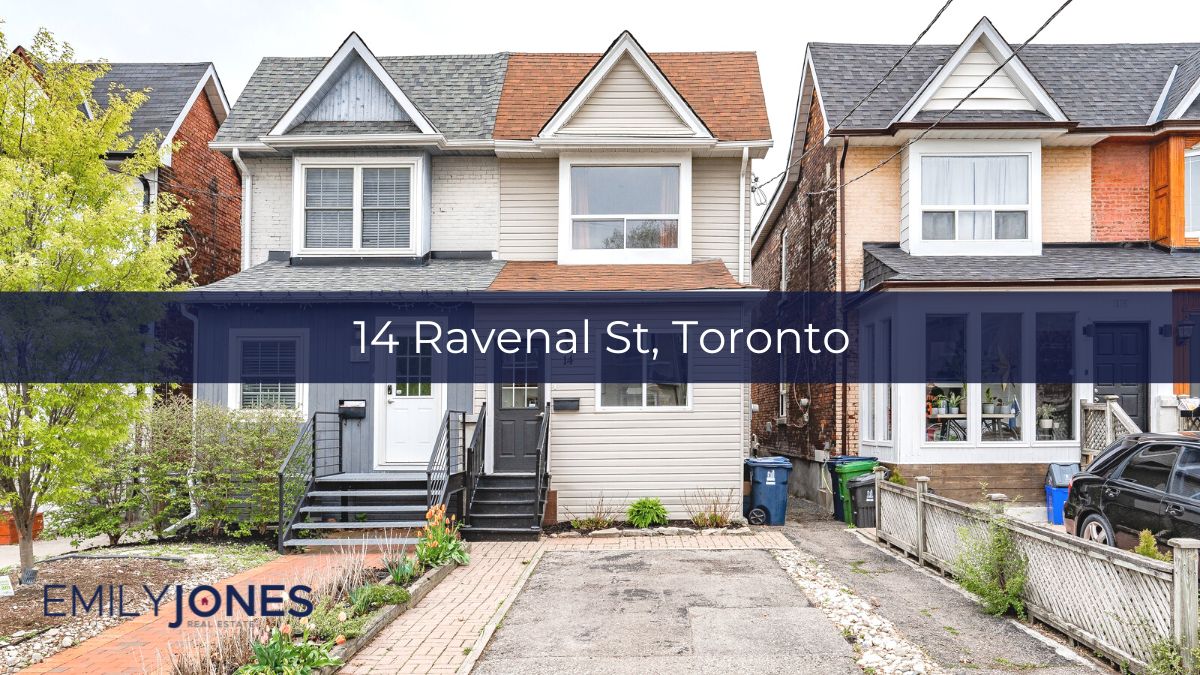 04 May

14 Ravenal Street, Toronto

This semi-detached home on Ravenal St in Rockcliffe-Smythe neighbourhood is now sold!

You'll feel right at home in this beautiful semi-detached! The entire home exudes a feeling of welcoming, modern finishes, and warmth. Minutes from shops and amenities at Stockyards and the proposed St. Clair-Old Weston SmartTrack Station.

Though this particular Toronto home on Ravenal St is sold, I'd always love to help you find the perfect place! For a no-pressure consultation, click the button below to get in touch.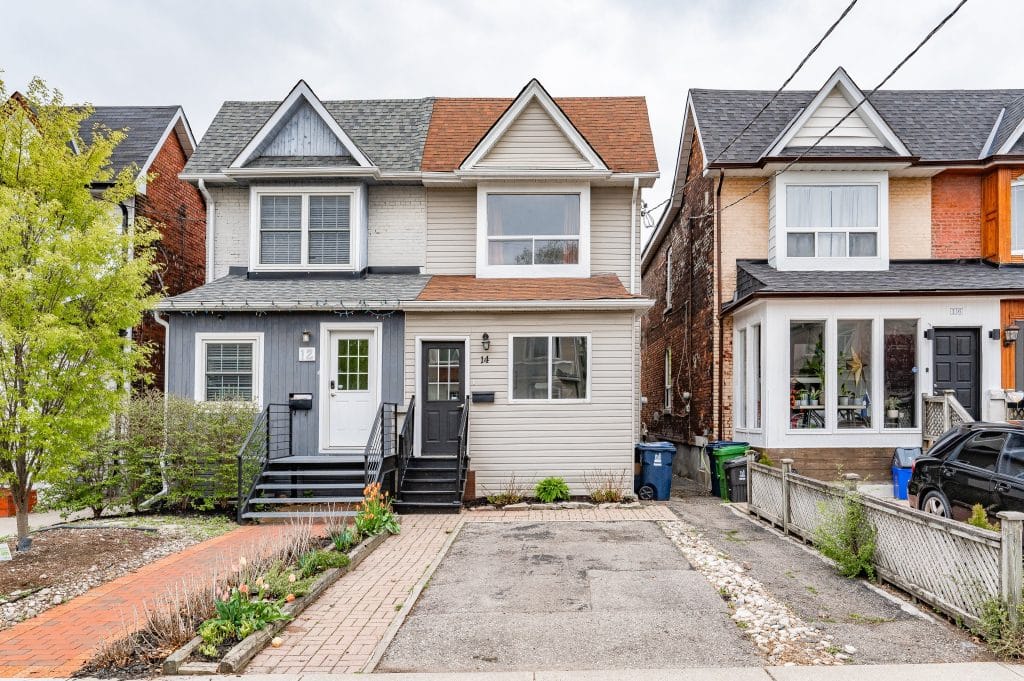 Whatever you're looking for, I'm here to help you with your real estate in Toronto, Burlington, Oakville, and Hamilton. Reach out anytime for a no-pressure consultation!